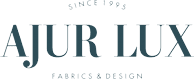 en

Notice: Undefined variable: get in /home/ajur/web/ajur-lux.md/public_html/ws/include/functions.php on line 55

Notice: Undefined variable: get in /home/ajur/web/ajur-lux.md/public_html/ws/include/functions.php on line 55

Notice: Undefined variable: get in /home/ajur/web/ajur-lux.md/public_html/ws/include/functions.php on line 55

About company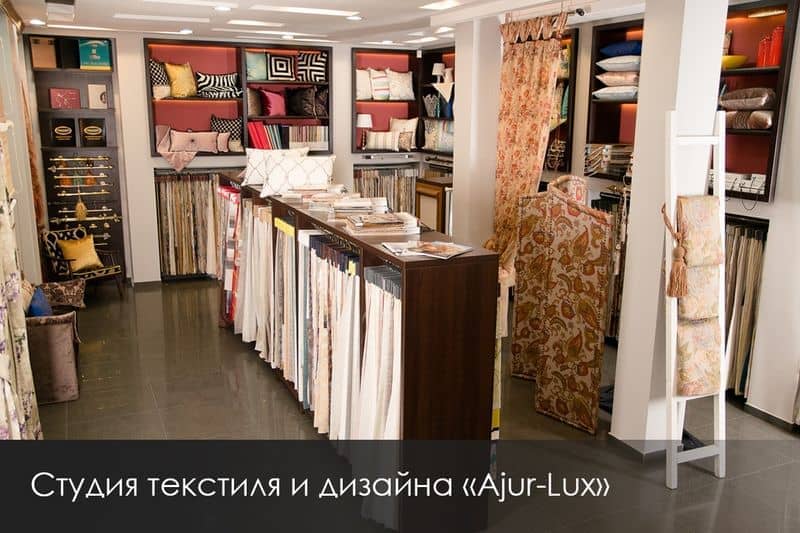 Ajur-Lux Textile and Design Studio is designed and managed by Franigor SRL, founded in 1995. Initial supplier of textiles in the early 2000s, Ajur-Lux has expanded its field of activity by promoting Premiere in the Republic of Moldova complex services of interior design in the textile domain, here referring both to consulting services, designing and selection of textile materials and fabrication of curtains in Chisinau. In conclusion, the textile and design studio "Ajur-Lux" is undoubtedly the first and oldest drapery in Chisinau.
Activating on the basis of the small family business, Ajur-Lux, takes the forefront of tradition and experience, promoting textile decoration more than an art than a concept. Its working principle presupposes the implementation of the client's visions in life through the experience and ethics in design. Whether the client wants a solution left at the discretion of the professional designer or has personal desires and visions, any project is a personalized and exclusive, transposed from the client's view into reality. In order to provide such results, Ajur-Lux has selected an impressive range of textiles and accessories to put them at the discretion of its Customers. In the textile and design studio "Ajur-Lux" you can find over 30,000 samples of fabrics and accessories, from the simplest to some absolutely exclusive for the Republic of Moldova.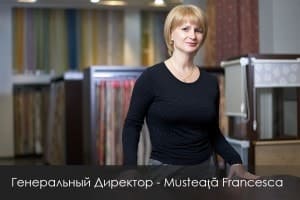 At the same time, it is worth mentioning that Ajur-Lux company enjoys the respect of many partners and friends with whom it collaborates in its field of activity, both on the territory of the Republic of Moldova and abroad. Exclusive textile collections and complex and professional services are made available to you at any time by the Ajur-Lux team and its associates. To convince you, you will only have to visit the Ajur-Lux textile and design studio and in a welcoming atmosphere to a cup of coffee, design your personalized project at the forefront of a team of textile decoration specialists .