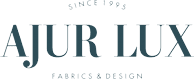 en

Notice: Undefined variable: get in /home/ajur/web/ajur-lux.md/public_html/ws/include/functions.php on line 55

Notice: Undefined variable: get in /home/ajur/web/ajur-lux.md/public_html/ws/include/functions.php on line 55

Notice: Undefined variable: get in /home/ajur/web/ajur-lux.md/public_html/ws/include/functions.php on line 55

Services
During its over 20 years of activity on the Moldovan market, Ajur-Lux has created and selected a complex range of services in the field of textile decorations. Quality and professionalism based on tradition and experience - it would be the motto of the company, but we want you to personally convince you of the diversity and quality of services Ayur-Lux offers: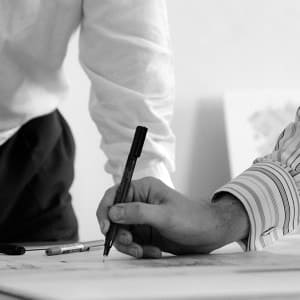 F
ree consultation anytime! Once in the "Ajur-Lux" studio, the client can enjoy an inviting host, a pleasant atmosphere and all the attention of the designers / consultants, for the purpose of counseling as much as possible about his textile decoration projects.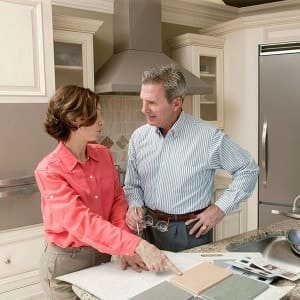 T
raveling the Counselor to the Client! At the request of the Client, the designer can go for consultancy at the site itself, either this first meeting or the next stage of project implementation.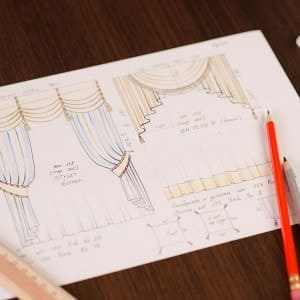 M
easuring, plotting and identifying solutions. A second stage of project implementation is on-site shifting to identify the most optimal chromatic, gripping and installing solutions, accessory selection, as well as the appreciation of the type and design of the articles within the project.
M
anufacture. The requested items model, once approved by the customer, is actually translated into the impressive experience and diversity of raw materials made available to the customer. All articles are manually manufactured according to the requested project, they are absolutely exclusive and indescribable.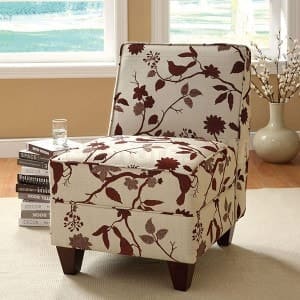 U
pholstery. When it comes to interior decoration, we do not just refer to traditional curtains, pillows or blankets. Ajur-Lux has a wide range of textiles for furniture upholstery that in complex with other textiles, can give the interior of the room an air of harmony in design. At the customer's request, Ajur-Lux offers textile design and upholstery services for furniture.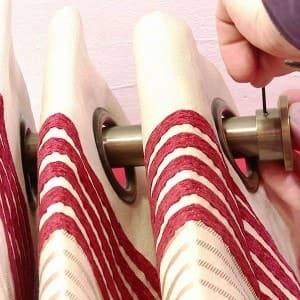 I
nstallation. Once the gripping accessories have been identified and selected and the fabrics made, a last brush stroke is required to complete the masterpiece. The "Ajur-Lux" team will move to the object (room) to be decorated and will perform all grip, installation and arrangement work.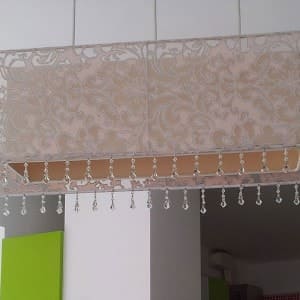 A
dditional decoration solutions. In order to emphasize some elements of the interior design of the room, at the request of the client, the Ajur-Lux team will develop and propose other solutions and elements of non-traditional textile decorations.